Did you know the solar industry is saving the planet to the tune of 1.6 billion trees?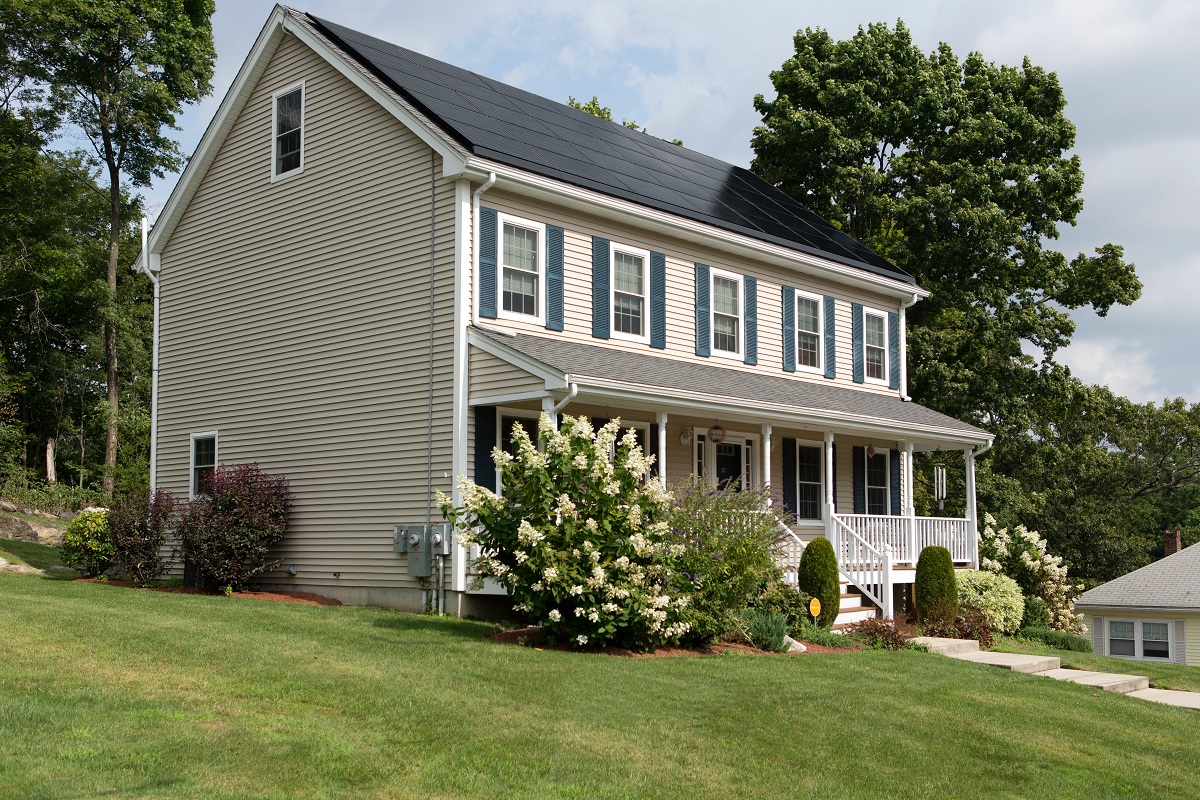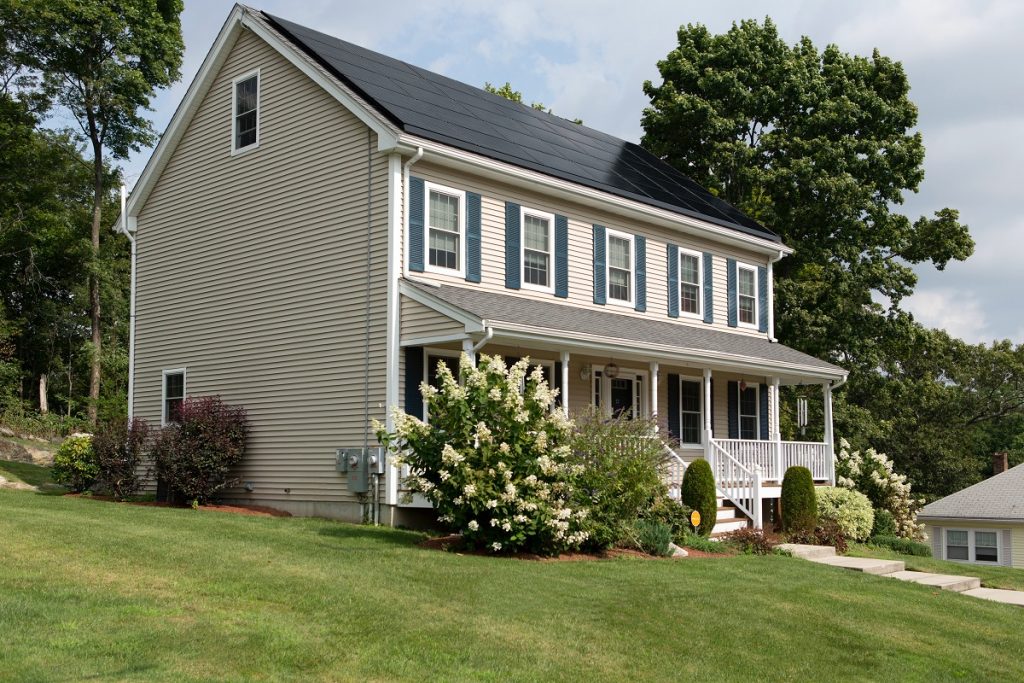 The power generated by solar energy offsets 96 million metric tons of carbon dioxide emissions, which is equal to planting 1.6 billion trees. You know what is even more impressive? Solar energy only accounts for 1.6% of the power generated in the US. Imagine what would happen if more people jumped on the solar energy bandwagon?
You can too! Residential solar panel systems are rapidly becoming less expensive and more accessible to everyone. The main thing is to make sure you choose a reputable, experienced solar installation company like True Home Solar. Check out these fantastic reasons why you should choose True Home Solar to install your solar panels!
1. Seasoned Leadership
When you choose True Home Solar to install your residential solar panels, rest easy knowing that our company leadership knows what they're doing.
One of our founders, Jim Alamia, who heads up our Sales & Marketing department has a background working with large regionally integrated companies like SunPower Solar and Momentum Solar. With 20 years of professional experience in demand generation, marketing automation, and business development, he has been leading the charge as we grow and expand our company.
Another founder, Curtis Howard, is like the sun for our solar system at True Home Solar. He is a true believer in renewable energy and is enthusiastically doing his part to help save the planet. He is a seasoned sales professional and is ready to spread his energy and love of solar energy to everyone!
2. Rapidly Expanding Service Areas
At the moment, we here at True Home Solar are expanding our service area into markets all across the Eastern US. Look for us in North and South Carolina, Massachusetts, Rhode Island, Pennsylvania, Maryland, Virginia, Illinois, Ohio, Florida, and Georgia. Plus, we own a solar company in West Caldwell, NJ which services all of New Jersey, New York, and Connecticut.
In other words, we're taking over!
This expansion sets us apart for two reasons. First, if we're not already in your area, we may be coming soon and are happy to start offering service.
Second, there's a reason we're expanding so rapidly, even in tough economic times. We offer a solid product, perform quality installations, and wow our customers with outstanding customer service. Only businesses that are really doing things right can boast about this kind of expansion.
3. Quality Solar Panel Installation
Every year that your solar panels last is another year that you're saving money. For this reason, you want to know that you are getting a quality product that is going to last for decades.
At True Home Solar, we only hire consummate professionals who are highly trained by master electricians in the correct way to install solar panel systems. Expect our efficient and reliable team to keep you updated throughout every step of the process. We also don't dilly dally around with the installation. We have it down to a science and you'll be very happy with the attention to detail.
When it's done, we back our work with the highest grade warranty in the solar industry. Enjoy 25 years warranty on the solar panels, the inverter, and the workmanship. This includes a leak-proof and leak penetration guarantee. What does this mean? If there is any issue with your roof, we will come out to your home and fix it at no cost. If your solar panels are damaged, you get a full replacement.
We're so confident in our systems that we even guarantee the amount of electricity your system will produce! This is called our production guarantee.
4. Smart Looking Aesthetics
Solar panels aren't exactly ugly. To us, they're beautiful because they represent a cleaner, healthier planet. However, not everyone loves the idea of these huge panels sitting on top of their house.
Our new 2020 panels are all black and lie very close to the roof for a low profile. This style fits in well with any aesthetic and makes your home look super smart!
Why Is Solar Energy Important?
The more solar energy we can produce in this country, the more carbon offset we can contribute. At only 1.6% of the energy production in the US, we're already offering the equivalent of 1.6 billion trees.
Imagine what would happen to our atmosphere if 10% or 20% or even more of our energy came from renewable energy harnessed from the sun? Our air quality would improve greatly, we'd see less smog and haze in our skies, and we'd enjoy a cleaner Earth.
Aside from the big picture, solar energy is fantastic for homeowners as well. As it stands, you are a slave to rising energy costs. If the price goes up, you have to pay it because you need electricity. With your own solar panels, you have energy on your terms. Take control of your own energy and stop paying high energy costs — and wondering how much they'll continue to go up.
Here at True Home Solar we only use the best residential solar panels. They offer the greatest efficiency, which translates to the greatest savings. And the fact they look super smart on top of your house certainly doesn't hurt!
Installing Residential Solar Panels with True Home Solar
There has never been a better time to install residential solar panels. In the midst of economic uncertainty, there's nothing like knowing you don't have to be dependent on the grid, or subject to rising energy prices.
Worried about the upfront cost of solar panel installation? Don't be. Federal and State governments are offering strong solar incentives in an effort to help clean up our world. Play your cards right and you can basically get paid to go solar.
Ready to get started? Don't hesitate to reach out to us today. Our specialists here at True Home Solar are happy to go over the benefits of going solar. We'll also do the calculations and show you how much you could save by having solar panels installed at your home. Contact us today to get started!